In our modern life we face internet as the easiest way to make money. Freelance writing becomes very popular in the last couple of years. For some of us it's the main money income for other ones it's simply a part-time job. So if you are good in writing that's a good possibility for you to start making money online.
Once you decide to get started to you have to understand some basic rules.
The most important rules!
01. You have to understand that your first projects are not going to be well paid, you have to build your portfolio and style, so for the beginning don't be afraid to work for a dollar!
02. Deal with your time, find out how much time would you need to deliver an article, usually it takes from 30 to 1 hour for 500 words ( for the beginners) and with time, when you are getting experienced you can write up to 1500 words in a hour.
03. Do you think about Payment and rates for freelance writing job ? When I was starting I agreed to work even for a dollar for 500 words, but as my portfolio started growing I came to 10 dollar per 500 words, and I am sure it can grow even more.
04. All the clients are different, so you have to be sure what they want from you, read the task very carefully and input in your work all the best, try to avoid copies with already existing articles.
So these were the basic rules. Now let's understand where we can find jobs .
List of websites where you can get started as freelance writing job.
01. upwork: this website offers a number of various possibilities to get started as a freelance writer, easy to use and some clients are offering good deals! upwork is an great freelance writing job marketplace.
02. writersmarket: on this website you have to pay your membership, the payment is not big it's about 6$ per month, but it's really worth it, here you can get best offers and earn good with time.
03. bloggingpro: this is not a big website, but they have daily updates and good job opportunities.
04. freelance writing: here you can find a lot of really good projects to work on, it's updating every minute.
05. simplyhired: here you can find jobs from different companies and people, I personally like it cause it's not connecting me to website itself a lot, I feel much easier finding jobs here.
So here is the list of my favourite website, choose on for yourself, create an account and get started.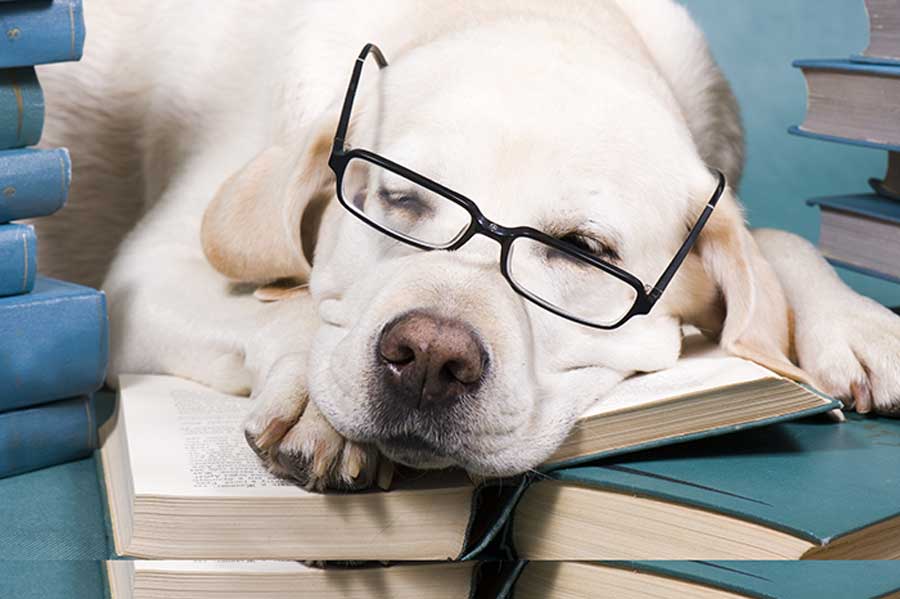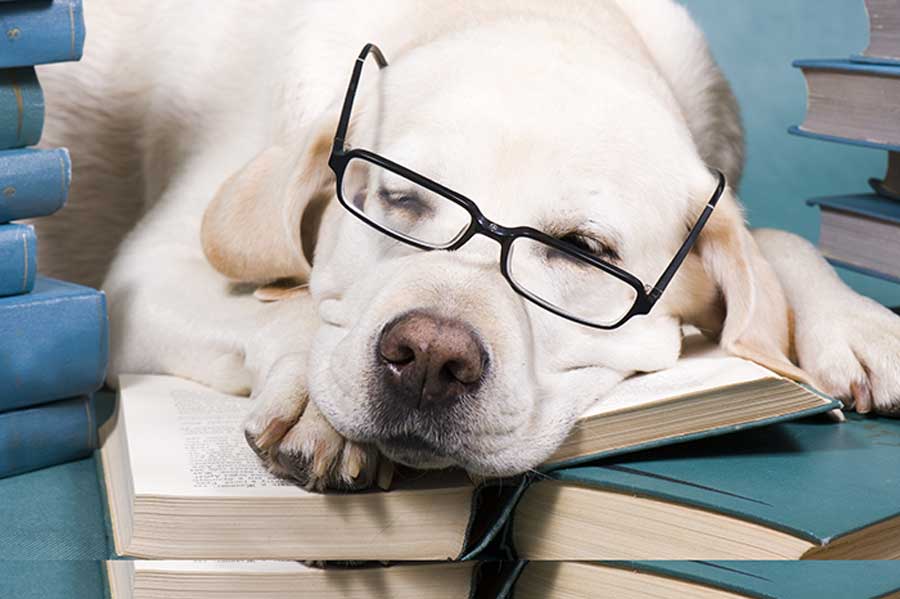 How to bid, offer and talk to clients.
Once you created your account, be sure that you make your profile as full as it possible, write down all your skills, all the topics you have knowledge on, describe your personality, input the jobs you were working on and try to avoid grammar mistakes.
So next step is bidding on a project. For the beginning make yourself realize that everyone is looking for professionals, so for the first projects choose easy ones and in your cover letter describe your skills, make client believe that you can deliver a strong content. Write some free articles so you can add them to your cover letter.
Payment, for your first bids, I would offer you to put your price lower than the average … a lot of clients are looking for freelancers first of all cause of good prices, so asking a lot from the beginning s a bad idea.
Once you got your first offer and client contacted you try to keep a business and friendly tone in the conversation, ask for additional information, agree on the payment and start writing.
It's very important to remember!
Writing for someone has to make your client want to work with you again, so make your work as good as you can, don't be afraid to make researches, try to find strong information.
Save all your works for yourself.
Create an excel shit and write down all the jobs, dates and prices.
Make your content full and strong.
If your client gave you job description input all the following needs.
Once your article is written check if your content is uniqe, this website is best for it copyscape
We have an article that may help you with writing good content check the link down below
We shared with you the information about freelance work, don't be afraid to start and we are sure you will get success. Everything requires time and passion. But freelance is the easiest and fastest way to make money online. It's all legal and strongly supported by websites. Just start, create a good profile and grow day by day. Best of luck with your new job!