Security and safety are the basis for all human activities. There is no tourism without security. A tourist who leaves his place for entertainment cannot risk his life in unsafe places. The relationship between tourism and security is a direct one. Security, safety, and stability are the drivers of tourism success.
Visiting another country to entertain, and discover a new civilization is interesting but at the same time, it needs you to prepare and learn basic information before arrival.
Today, we will learn about tourism in Egypt and the most important tips that we should know. Especially that Egypt is a large, important, and multi-faceted country.
Security and safety
Egypt is the country of security, safety, peace, goodness, and morals. The most important thing about Egypt is its stability, good morals, good people, simplicity, decent origin and good original metals.
Egypt Tourism Police
Egypt has allocated specialized police for tourism which provides security and safety for the tourist himself and his money. Tourism security includes monitoring tourism activities in all its programs. It is also providing the security and safety of the archaeological, natural, religious and historical sites.
The Tourism Police have headquarters throughout the Republic. You can contact them in case of emergency on the phone short number (126).
Travel inside Egypt
Choose well where your first destinations will be in Egypt. Travel and mobility within Egypt may be challenging as the distance between one area and another is relatively long. Egypt is safe but without good planning, you can get lost very easily.
If you want to travel inside Egypt, Egypt Air (www.egyptair.com) is the only airline. Therefore, it is advisable to reserve your seats previously electronic from this site (http://www.egyptair.com/en/Pages/default.aspx). Also, try to check your email several times to discover any rescheduling for trips. If you have any inquiry, you can contact them on this number 090070000 daily (07:00 till 23:00)
Egypt Road traffic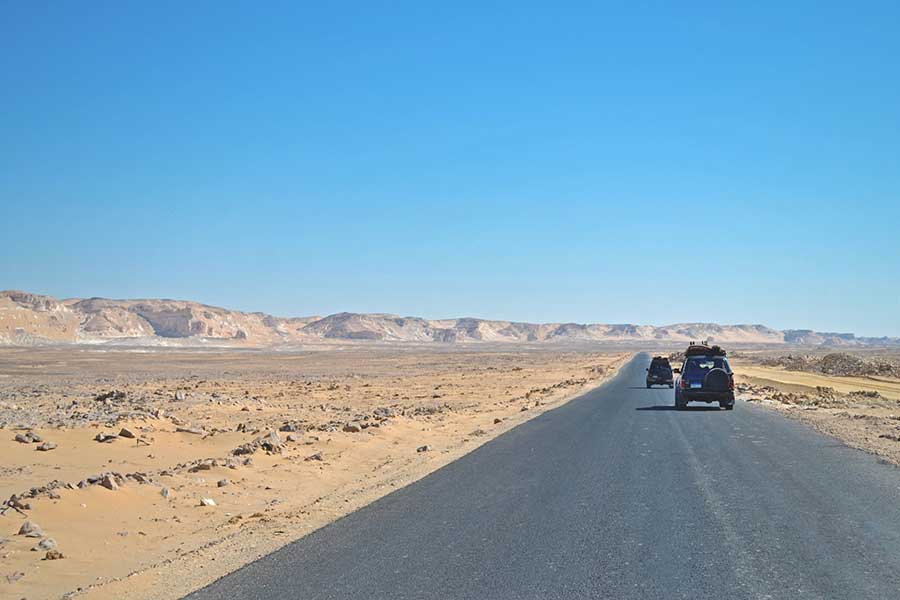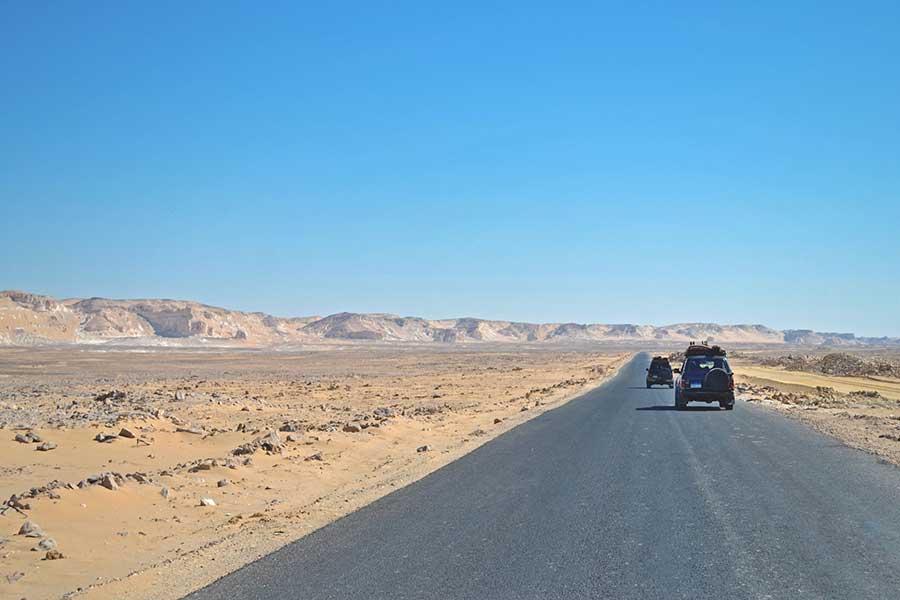 Mobility between Egypt's areas is relatively easy. Most roads such as the road between Aswan and Luxor, Sharm El Sheikh and Dahab and others are safe and in a good condition. If you are traveling through organized tours between many areas, you probably will not stop at any time so be prepared for that.
Read Best places to visit in Egypt
Traveling in the desert is not easy, as there are no stations to stop at all until reaching Oasis or near country. Except that the driving will be quickly and you will pass through many pitfalls and sandy dunes in a path. It may resemble a roller-coaster. So if you suffer from vertigo easily you should take your caution.
If you get sick, lost or you failed to return to your group, contact the local police immediately on these numbers (Traffic Police number 128) or (Emergency Police 122).
Basic about your travels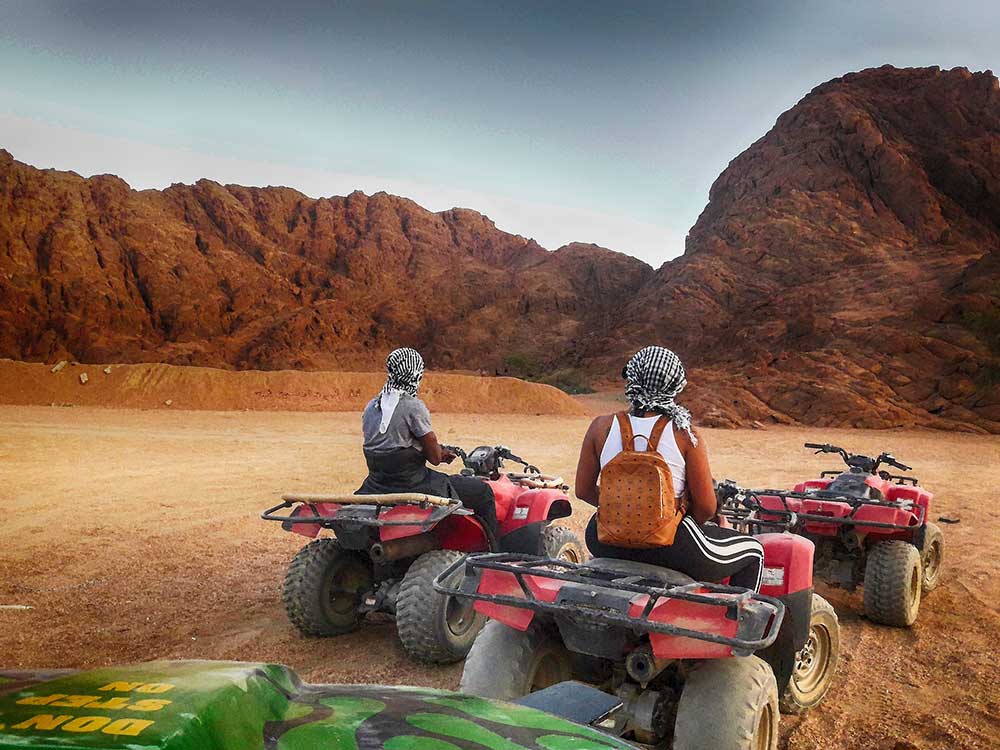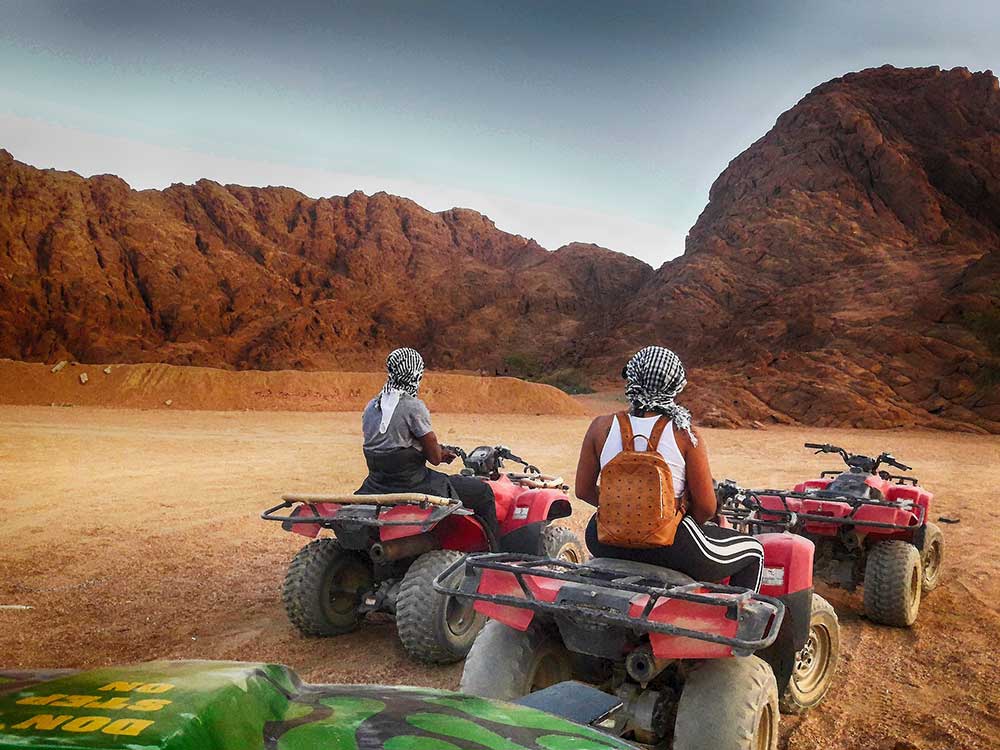 Most areas of Egypt are completely safe even at night time. You can walk a lot and use public transport. You can download some new applications for tourism and maps of the regions. Always carry your hotel address and phone number in a safe place in case of any emergency. You can ask the hotel to record these details for you in Arabic. We also recommend that you get an Egyptian phone number when you arrive. This will help you to call your hotel or guide in case you cannot use public phones.
There are a lot of means of public transport and most of them work well. In case you want to use a special car pay attention to the prices and specify that the payment will be in the Egyptian pound.
Language, communication, and money during tourism in Egypt
No doubt you know that Arabic is the official language in Egypt but many Egyptians speak English as well. Egyptian people are very friendly and you can talk to people in the street from drivers to hotel staff, guide, traders and others.
Egypt is a safe country but it is advisable to carry a little money abroad. keep some money for emergencies, and just change the amount of money you need into the local currency. Do not forget to inform your local bank that you will travel and you can use most bank cards in Egypt without any problems.
 Shopping in Egypt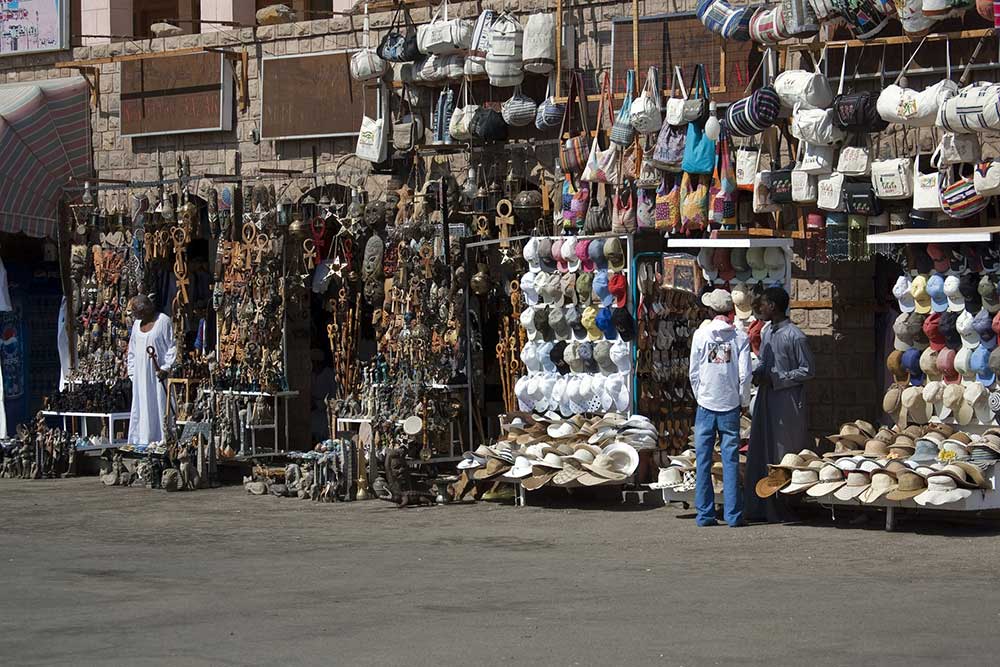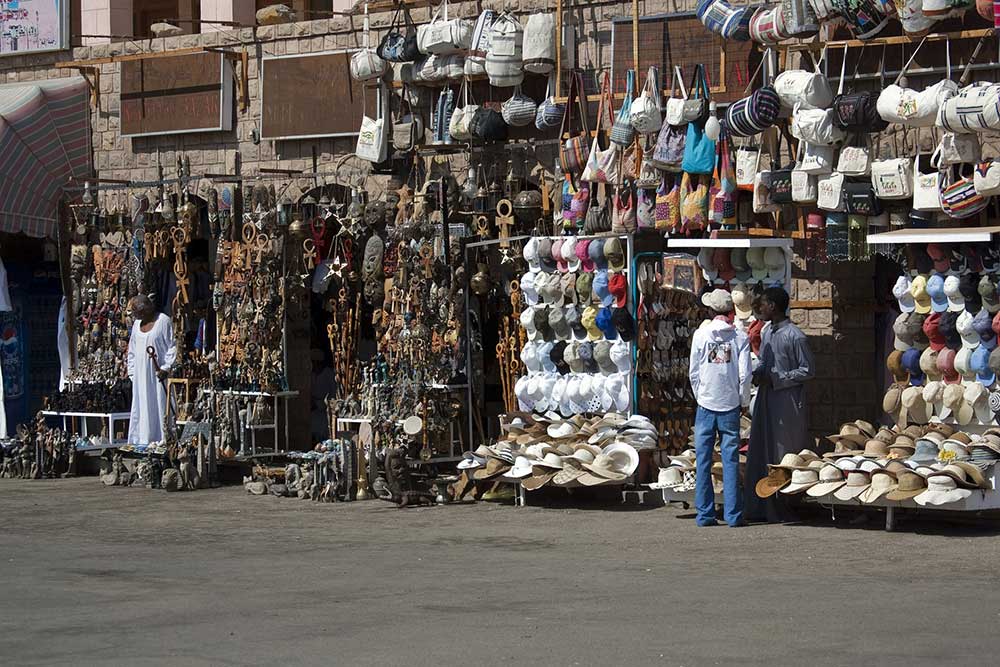 In Egypt, there are endless options to buy souvenirs. There are 3 main markets Aswan, Luxor, and Cairo. Aswan market is the best and the largest market is Khan al-Khalili in Cairo. It is recommended to bargain the prices as you may get strong and profitable results.
Egypt welcomes tourists from all over the world
Egypt has a secret, whatever happened to it; it is able to laugh and supports itself forever. It has the most beautiful people and hearts who do not know the meaning of hatred. No one enters Egypt and feels strange. On the contrary, all you will feel is security and safety. If you had the opportunity to visit Egypt, do not hesitate.