Romania is a beautiful country located in Southeastern Europe, near Hungary, Bulgaria, Ukraine and Moldova. It is visited by 6-7 million tourists every year. They are attracted to unique places such as the Black Sea coastline, the Danube Delta or the high peaks of Carpathian Mountains.
You can travel to Romania by plane, car, train or boat on the Black Sea. Romania has 12 international airports. When you first travel to Romania you should know a bit about its culture, tradition, food and the people who live there. Here are 10 useful tips for tourists who visit Romania for the first time:
01. Streetwear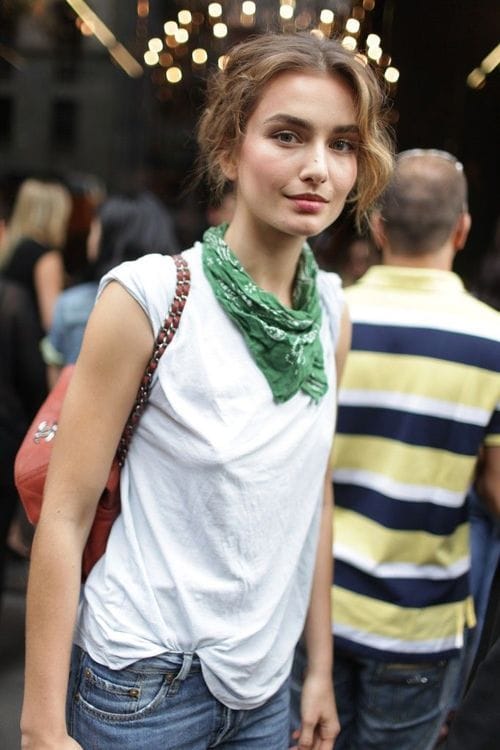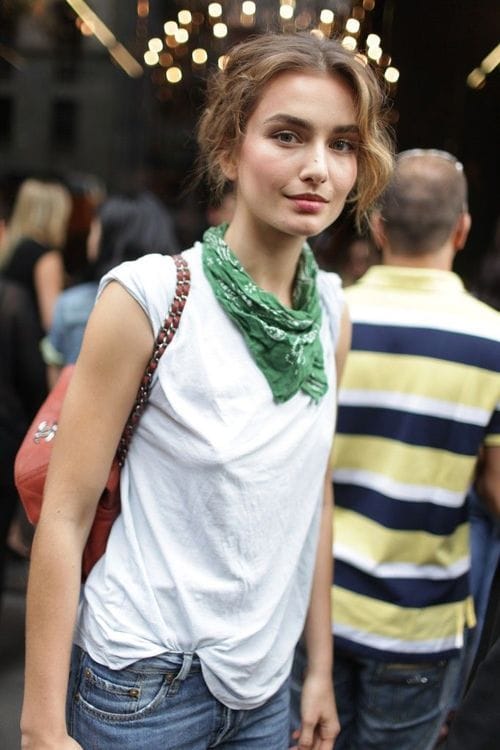 If you travel to Romania during summer, you will be surprised by the dry weather and hot winds, while the cold season is full of snow and breezy days. Pack yourself appropriate clothes. Choose silky fabrics for spring and summer and wool for winter days. Heels are usually not recommended for tourists. Instead, you should bring flats and sport shoes, especially if you plan to walk by foot through the town.
Romanians like to wear typical European clothes. If you want to blend into the crowd in cities, you shouldn't pick loose clothes or dusty ones, but modern ones. They should also be well-ironed and clean. Men tend to wear smart-casual outfits on the street, while women choose both casual and sport outfits. Don't worry if you want to wear shorts or miniskirts in Romania, because people won't judge you by the length of your clothes.
02. Public transportation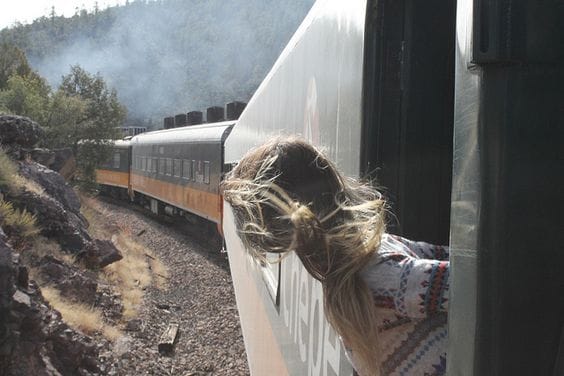 In Romanian cities there are plenty of means of transportation, from buses and trains to taxis and even subway rails in Bucharest. If you want to buy a bus ticket, the price range varies between $0.50 and $1, while a subway magnetic card costs $1.30. When you travel to Romania you should avoid taxis because there is a high chance of being ripped off by the drivers. 😉
03. Money
Even though Romania is located in Europe and is part of the European Union, there is no use of Euros here. The national currency of this country is the New Leu (RON). The exchange rate for 1 Euro is about 4.5 RON. You should change large notes so that you can buy food or clothes easier, so instead of keeping a 100 RON note in your pocket you should have 5 notes of 10 RON.
04. Food
Romanians are absolutely in love with their food and lots of them use it as a way to build friendships and communicate with each other. Romania's traditional dish is sarmale, which are boiled cabbage leaves filled with minced pork meat and spices. This dish is usually served with hot polenta and sour cream.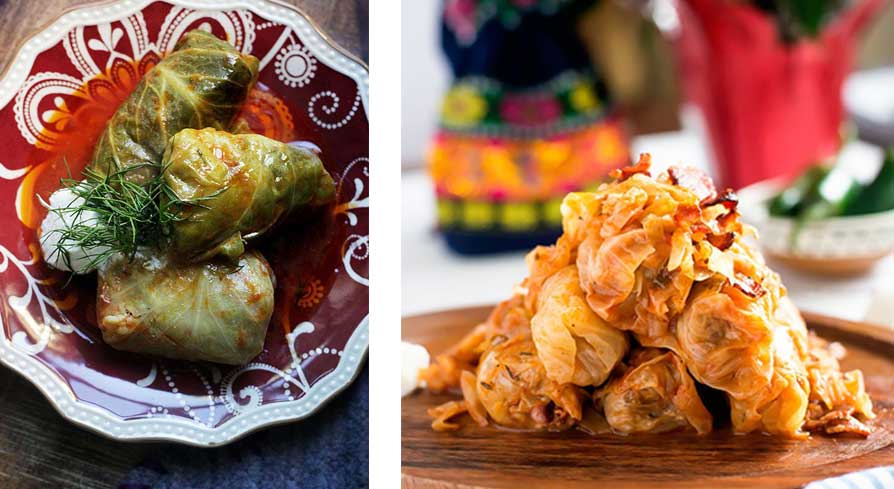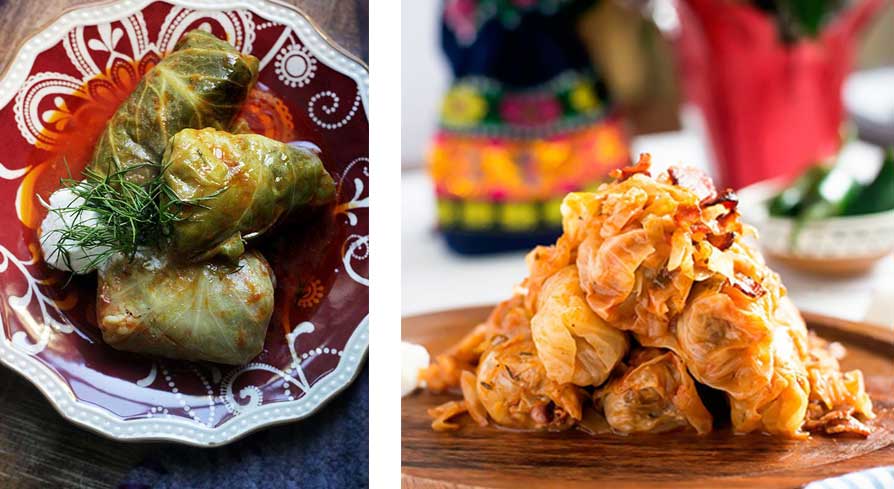 If you want to skip lunch and take a snack, you can easily find 'covrigi' at every street corner. They are soft pretzels which come in different sizes and flavors. They can be bought from kiosks near bus stations or near supermarkets. They are very cheap and tasty, so you can get 4 big covrigi for 1 Euro. Also, is you have a sweet tooth, you should try Romanian delights like gogosi (donuts), 'pufuleti' (sweet dried polenta bites) and 'placinte' (pies with different fillings from jam and chocolate to pistachio and apples).
05. Churches and religion
Romanians are Orthodox, just like Greeks and Bulgarians, so they are religious and they respect their churches. Don't look weird at people who make the sign of the cross every time they walk by a church. It's a sign of respect and faith. Also, if you sit near a church, try not to be noisy and don't use curse words.
06. People
Romanians are very warm and friendly, just like the other Latin people from Europe, so you can easily communicate with them. On your first travel to Romania you should be honest and open to Romanians and they will treat you as a friend. Try not to decline a meal when they offer you a treat, because they might be offended. Also, you should accept if a Romanian friend offers to pay you bill at the restaurant.
07. Holiday traditions
If you travel to Romania during winter holidays, you should expect finding busy streets and stores full of Christmas presents. Martisor is a unique Romanian holiday which takes place on 1st March. If you meet a Romanian woman friend on that day, you should give her a 'martisor'. It's a small gift made of wood or plastic, usually shaped as a chimney sweeper or a four-leaf clover for good luck.
08. Language
The national language in Romania is obviously Romanian, which is similar to French, Spanish and Italian. Don't worry if you only speak English. Many Romanians are fluent in multiple languages including English, French, German and Italian.
You can read Top 10 tips for tours in Europe.
09. National emergency numbers
Romania's country calling code is +40 and in case of any type of emergency (police, fire station, gendarmerie), you can call 112.
10. Attractions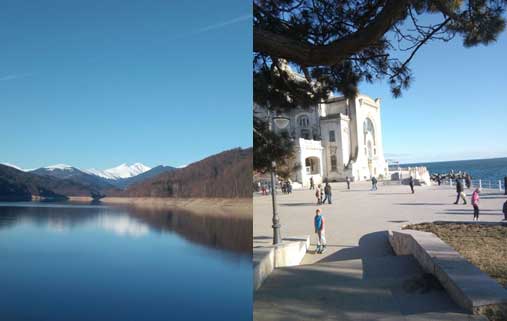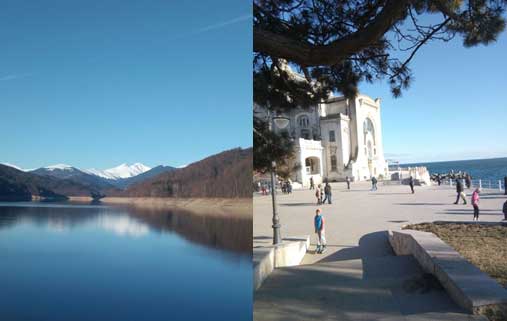 When you come to Romania you should stay a couple of days at the seaside, in Constanta or Mamaia. There are two popular summer destinations for Romanians. Then you must visit Lake Balea, Transfagarasan and Transalpina mountain roads. Mountain lovers will have a great time watching the Carpathians, while mystery lovers will be amazed by Dracula's Castle in Transylvania.
If you want to have fun in one of the most beautiful capital of Europe, come to Bucharest or visit any other Romanian region for relaxation and amazing views. Romania has the Black Sea, the Carpathians and the Danube Delta ready to be visited.
Enjoy their tasty food and warm-hearted people and you'll never regret!