Planning a trip to India can be a tough job, especially if it is your first visit. Here is my list of the top ten incredible places that you must visit to enjoy your trip to the fullest. I am going to show Top 10 Best Places To Visit In India.
10. Andaman and Nicobar Islands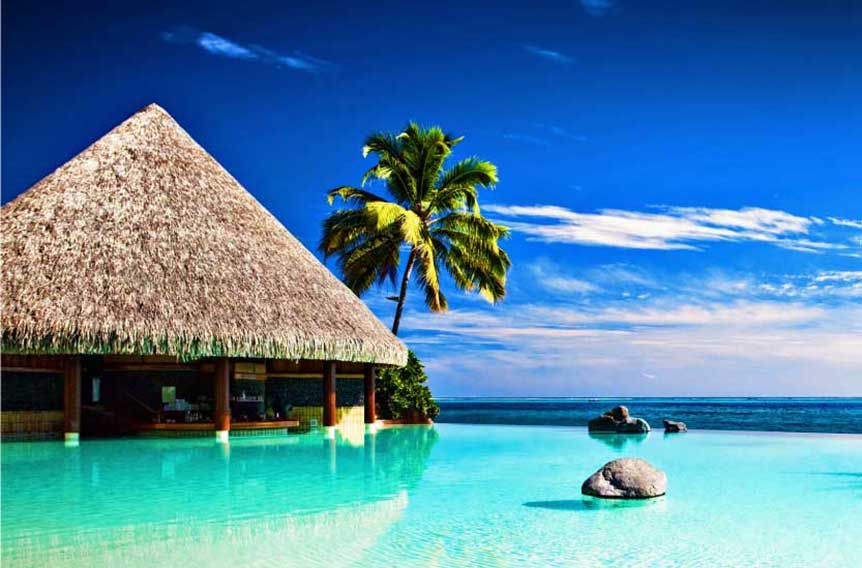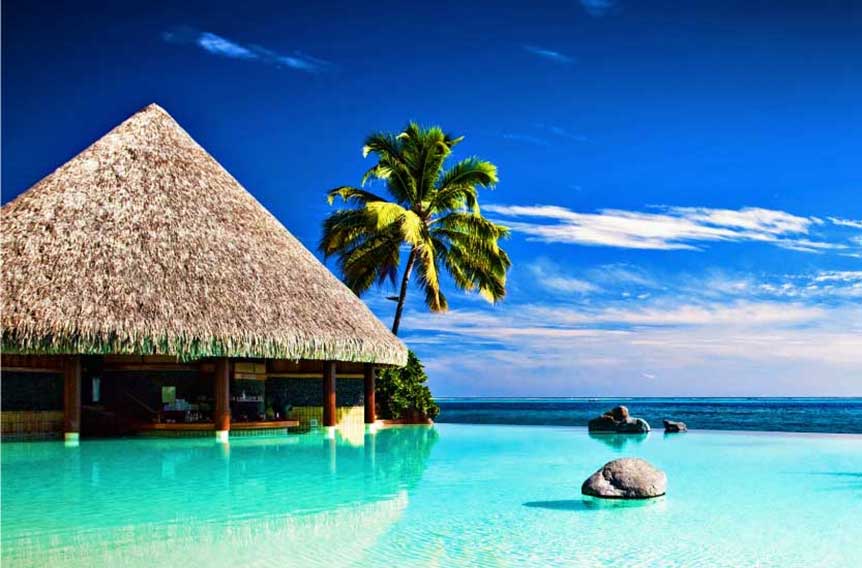 Among the ten best places to visit in India, The Andaman and Nicobar Islands tops the list. The Andaman and Nicobar Islands have brilliant tropical flora. Hilly in parts, they have superb white-sand beaches and coral reefs. Make sure to go scuba diving in the sparkling clear water.
The Andamans are also a bird-watcher's paradise with 242 species recorded. The wildlife includes 58 species of mammals and 83 of reptiles.
09. Goa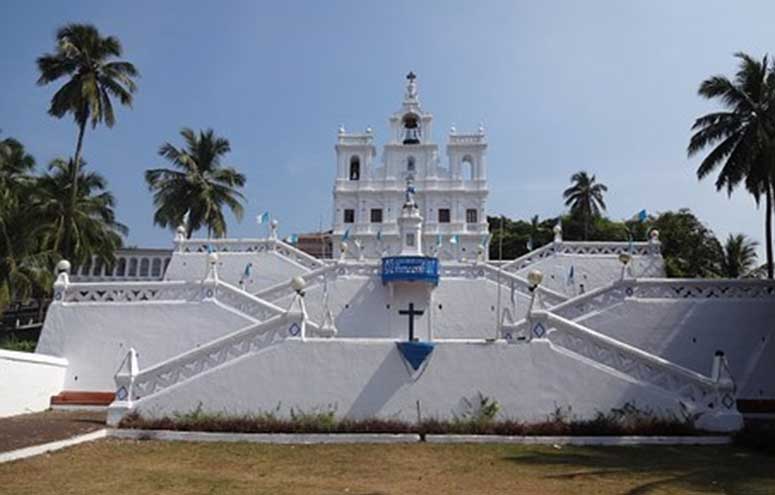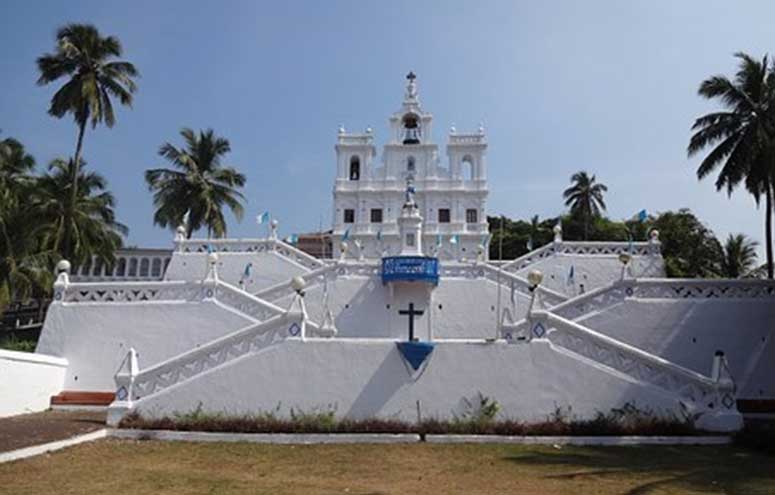 Brilliant lush green fields of irrigated paddy surround villages. In the background are the jungle-clad hills. With some of India's finest beaches, Goa has long been popular as a place for relaxation. It also has the spiritual pilgrimage centre for Christians at Old Goa. Inland Goa has much to offer with interesting temples around Ponda and the 13th century site of Tambdi Surla.
08. Darjeeling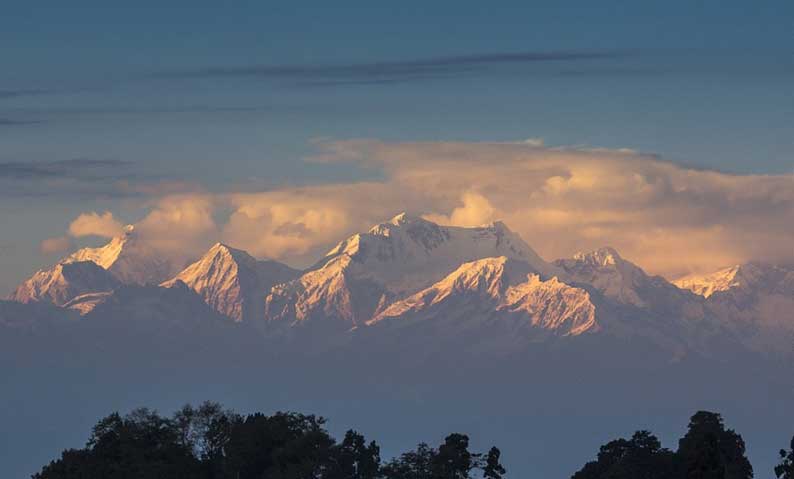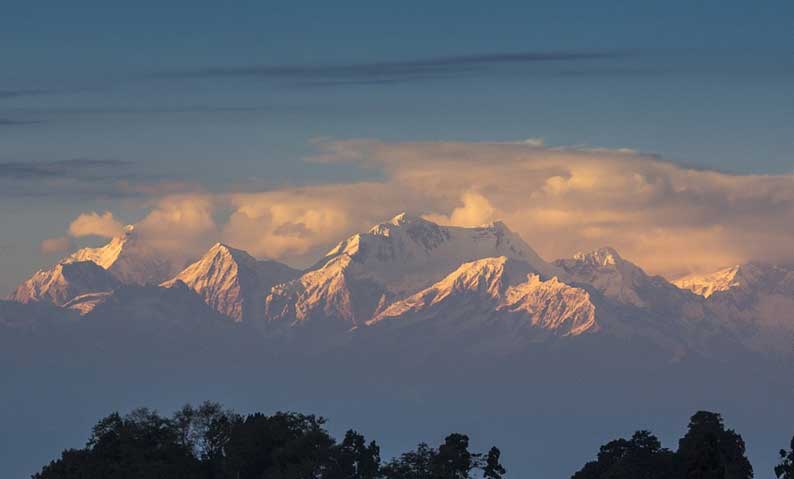 If you are someone from the steamy heated plains, visit Darjeeling to get away from it all. Built on a crescent shaped ridge, Darjeeling is surrounded by hills which are covered with terraced tea gardens. Winter evenings are cold enough to demand log fires and warm clothing. Between June and September the monsoons bring heavy downpours but the air clears after mid-September. The stunning view of the Kanchendzonga range attract trekkers too.
07. Madhya Pradesh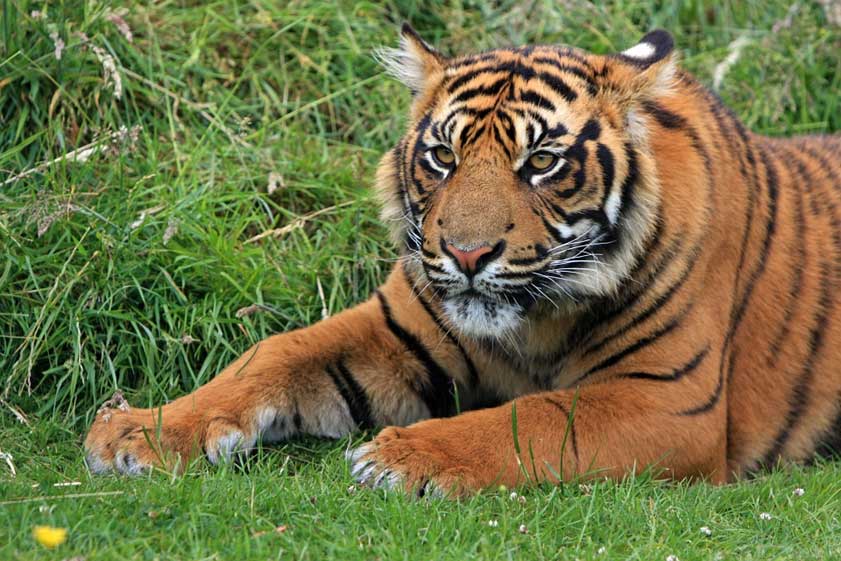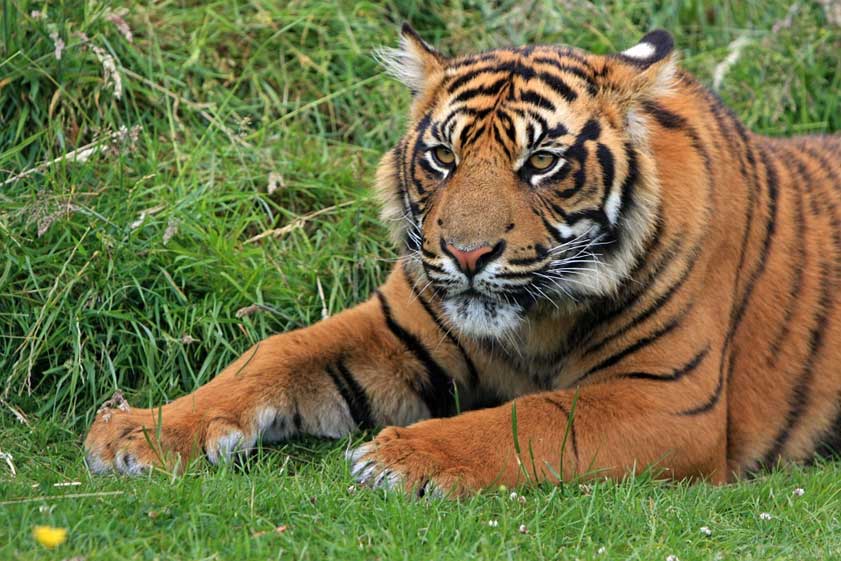 Madhya Pradesh is at the heart of India. It contains many of the tribal groups least touched by modernization and most of India's remaining genuine forests. The magnificent palaces of Orchha or temples of Khajuraho testify to the power of Rajput dynasties. Madhya Pradesh houses two of India's best national parks at Kanha and Bandhavgarh.
06. Kerala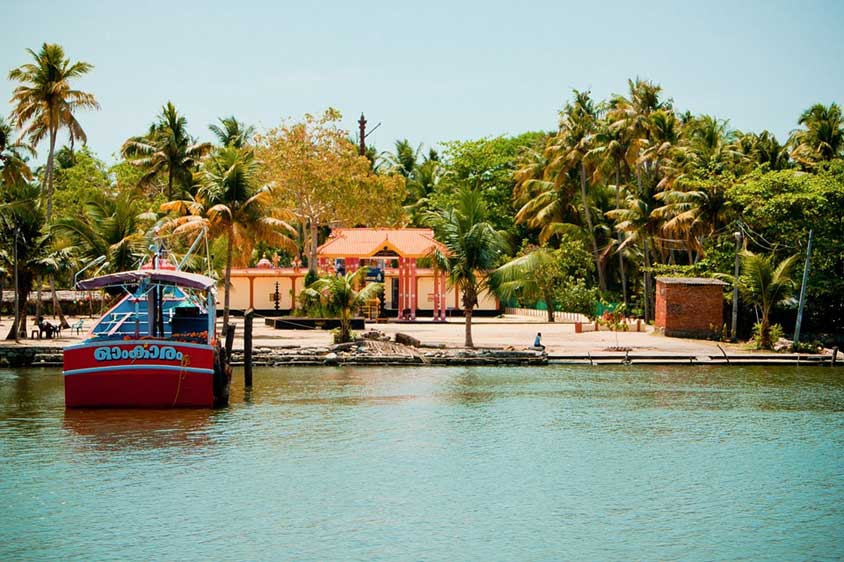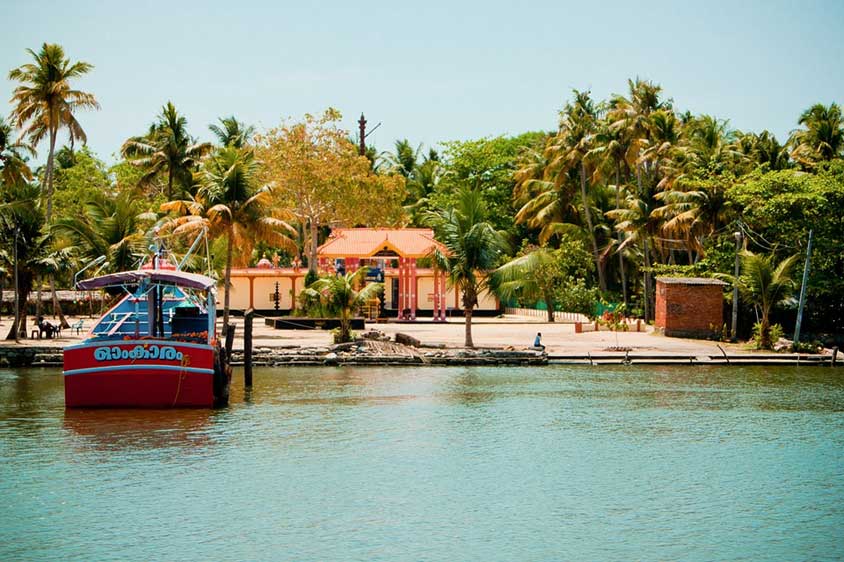 Kerala is one of the best places to visit in India. India's most densely populated region has a distinctive charm. Travellers are drawn to Kerala by its attractive palm-lined beaches – Kovalam. The backwaters beckon the visitor to catch a glimpse of Keralan village life. Festivals are marked by great elephant marches, snake boat races and colourful kathakali dances. Its unique balance of Hindu, Muslim and Christian, sets it apart even from its neighbours, Tamil Nadu and Karnataka. Kerala has a beautiful range of butterflies.
05. Delhi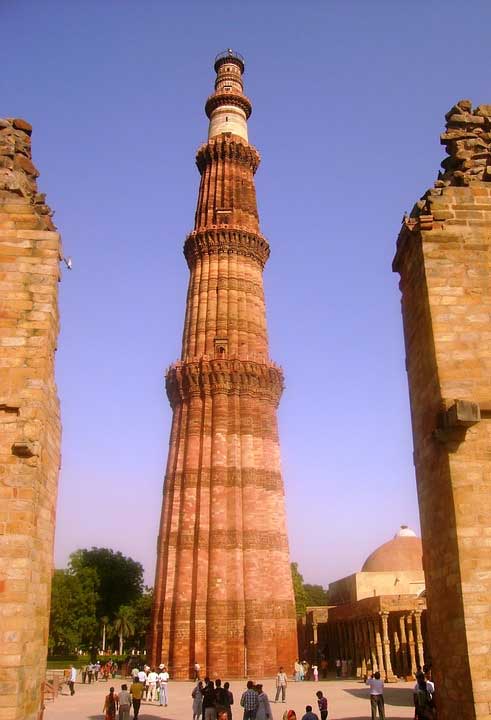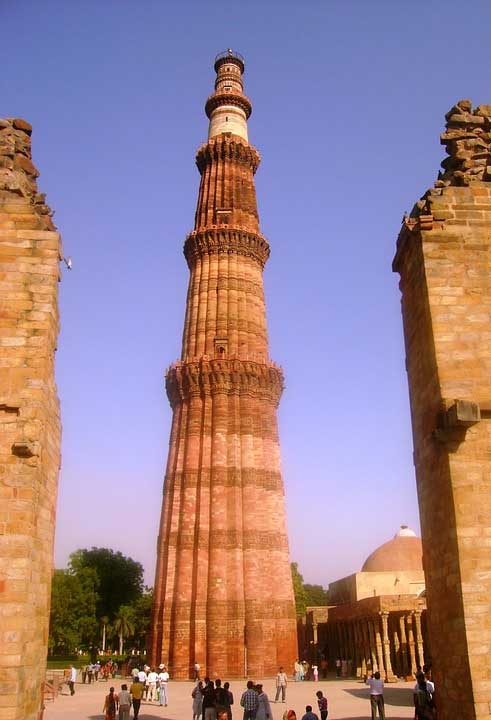 Delhi, India's capital and fastest growing city, is rapidly catching up Mumbai and Kolkata in size. The  Mughals shifted their capital from Agra to Delhi because they could not resist the charm of the Yamuna flowing on its outskirts. Former Sultans have left their lasting mark in the Qutub Minar complex. Old Delhi, Emperor Shah Jahan's 17th century capital, retains a flavor of its atmospheric past. Do not miss visiting the great Mughal buildings. Humayun's Tomb, the Red Fort and the Jama Masjid are among the most spectacular remnants of a great Muslim dynasty. And yes, do not skip shopping at the Connaught Place.
04. Rajasthan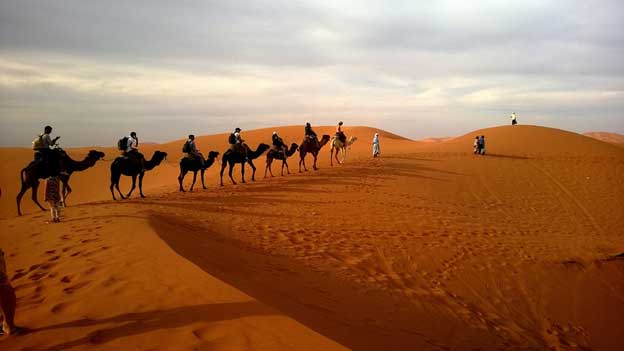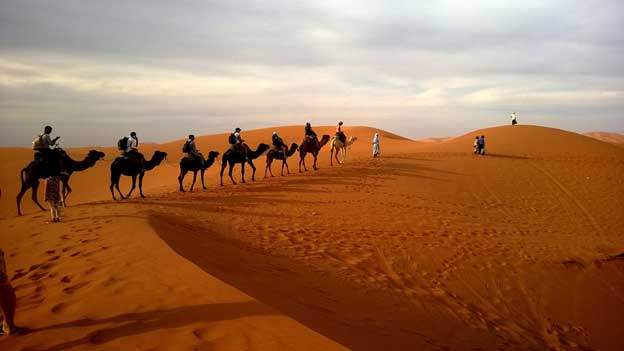 Rajasthan has long been regarded as the real home of the traditional Maharajas.  Jaipur, Udaipur, Jodhpur and Jaisalmer have become some of India's most popular tourist destinations. From the richly painted havelis of Shekhawati to the magnificent Jain temples of Mount Abu, the state's wealth of history and art will stun you. Rajasthan is unique in offering the opportunity to travel around the typical desert landscape and rural life on camel or horse back. Rajasthan is one of the best places to visit in India when it comes to art and architecture.
03. Lucknow
If you have shopping in mind while surfing for the best places to visit in India, Lucknow would be my top pick. Now this city is a huge attraction for the shopaholics. Lucknow sprawls along the banks of the Gomti river. Lucknow is famous for its silks, perfumes and jewellery. In the heart of the city, craftsmen continue to produce the rich gold 'zari' work and delicate 'chikan' embroidery. Allow three days to do the city's sights some justice.
Chikan embroidery, Lucknow.
02. Agra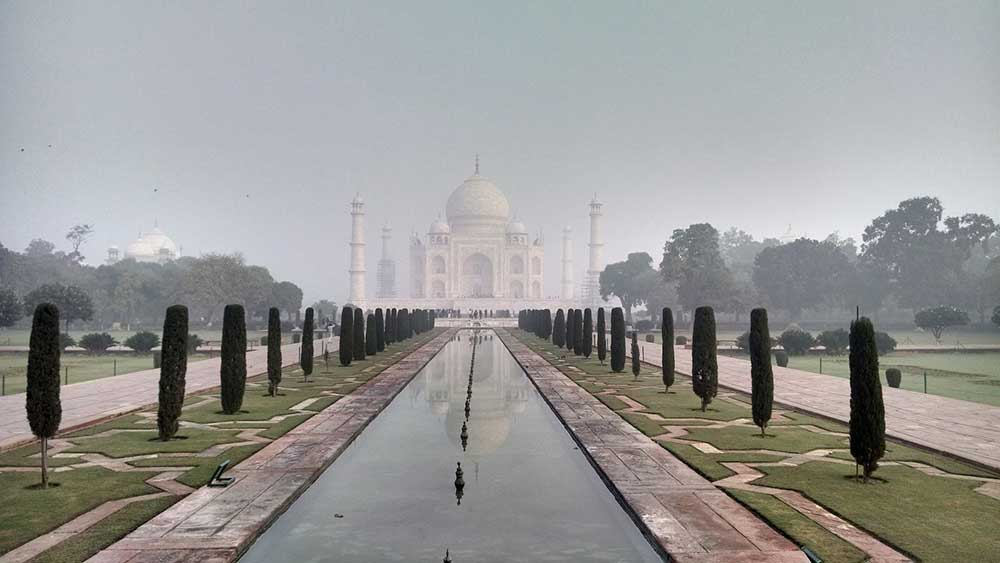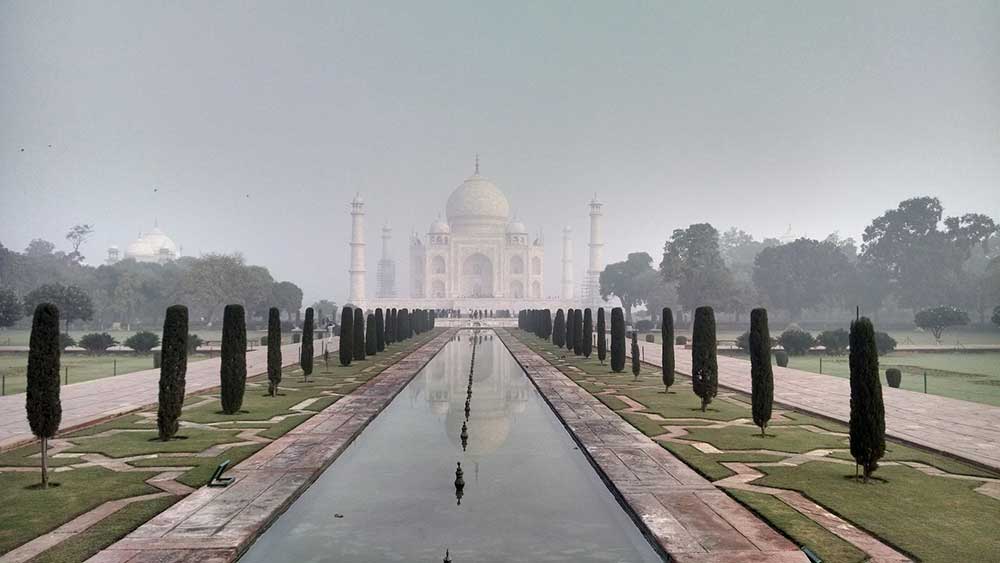 When it comes to the best places to visit in India, Agra is the lifeline of Indian tourism. Agra is famous for its historical monument, the Taj Mahal. It is a drop of love on the rosy cheeks of time. The reflection of the Taj Mahal on the still waters of Yamuna on a moon-lit night is a romantic sight. Your trip is incomplete if you do not witness this embodiment of love.
01. Ladakh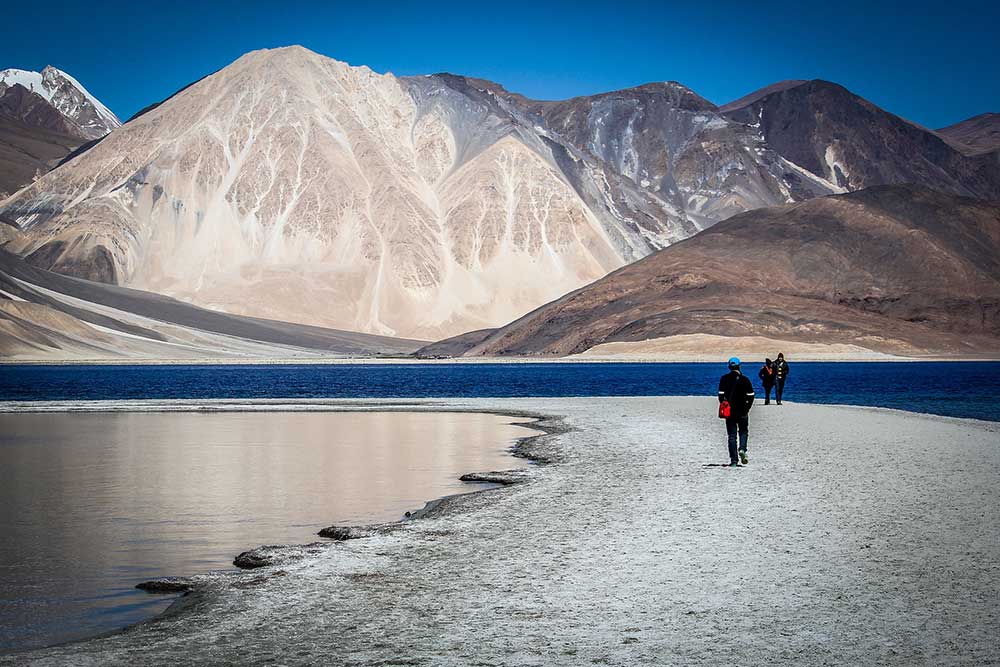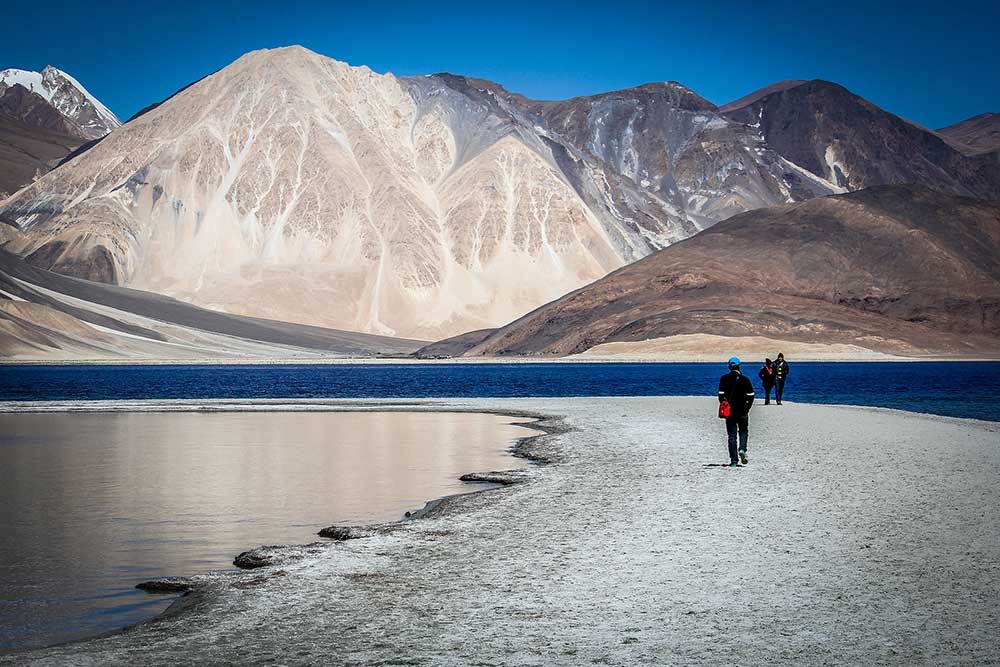 Ladakh is truly a heaven on earth. For thousands of tourists, Ladakh is a completely magical place. The mountains of Ladakh look like big brown hills. The streams are clad with desert roses . Ladakh has amazing culture and people are full of warmth.
So what are you waiting for?
Grab your tickets and set out on your adventure to visit the best places in India!!!