Russia is a beautiful and vast country with a plethora of fascinating places to visit and sights to see. From urban sprawls and old architecture of Moscow and St. Petersburg to resort southern city Sochi, there is a place to suit your tastes.
Given that, it is quite hard to choose the place you want to travel to first. As such, I decided to compile this short list to help you choose the places to visit in Russia that you want to see the most.
01. St. Petersburg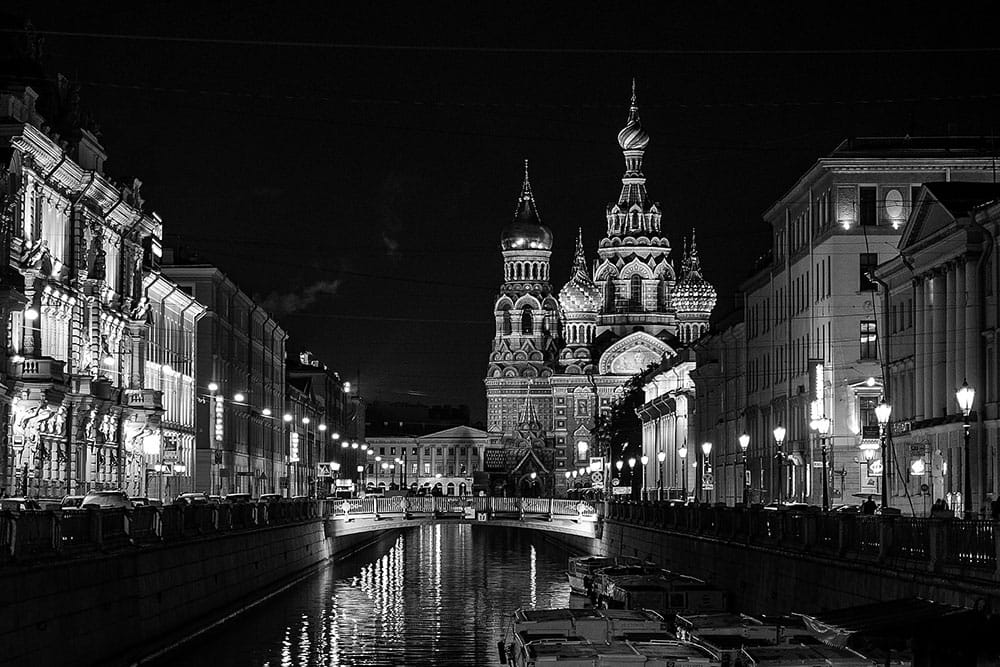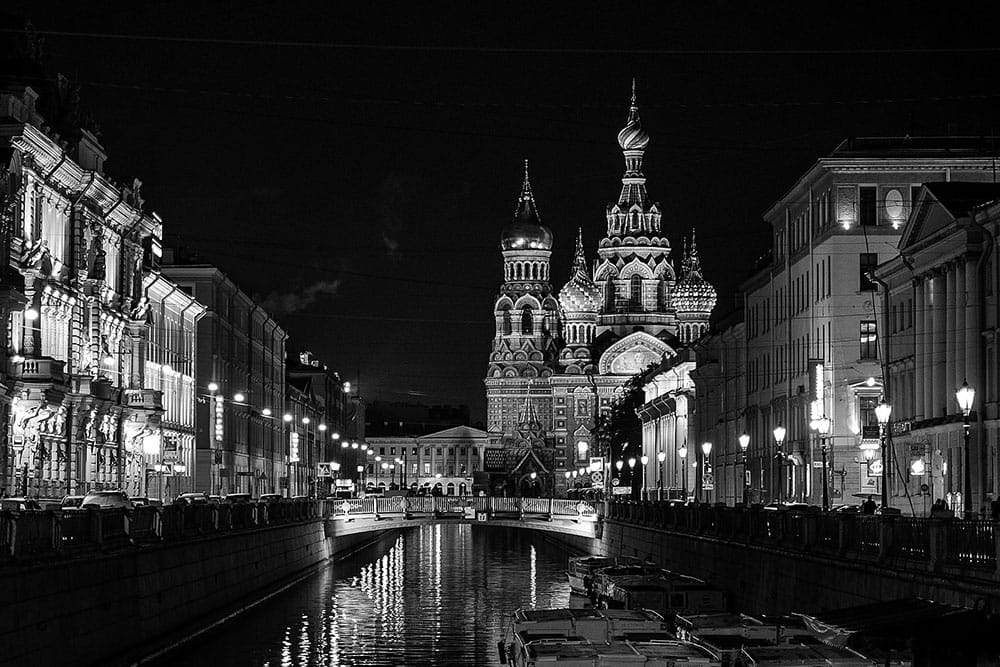 If you ever decide to travel to Russia, you absolutely must visit this city and see it in all its glory. As it was founded by the first Russian emperor Peter the Great as a new capital of Russia, St. Petersburg stands as an epitome of new Russian age as a European country. With its canals, drawbridges, palaces and museums, as well as its overall architectural style, this city most definitely deserves its nickname, "Venice of the North".
View gems like the Winter Palace and the Kazan Cathedral, and give yourself plenty of time to browse the world-renowned art collection of the Hermitage. Sprawling across the Neva River, St. Petersburg is an absolute leader in my list of places to visit in Russia.
02. Moscow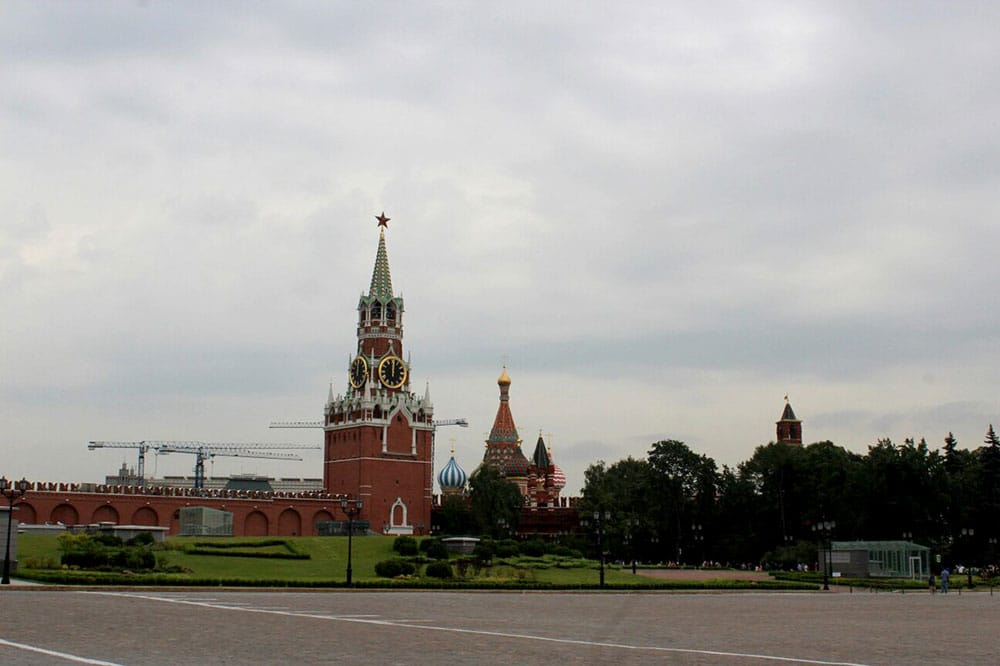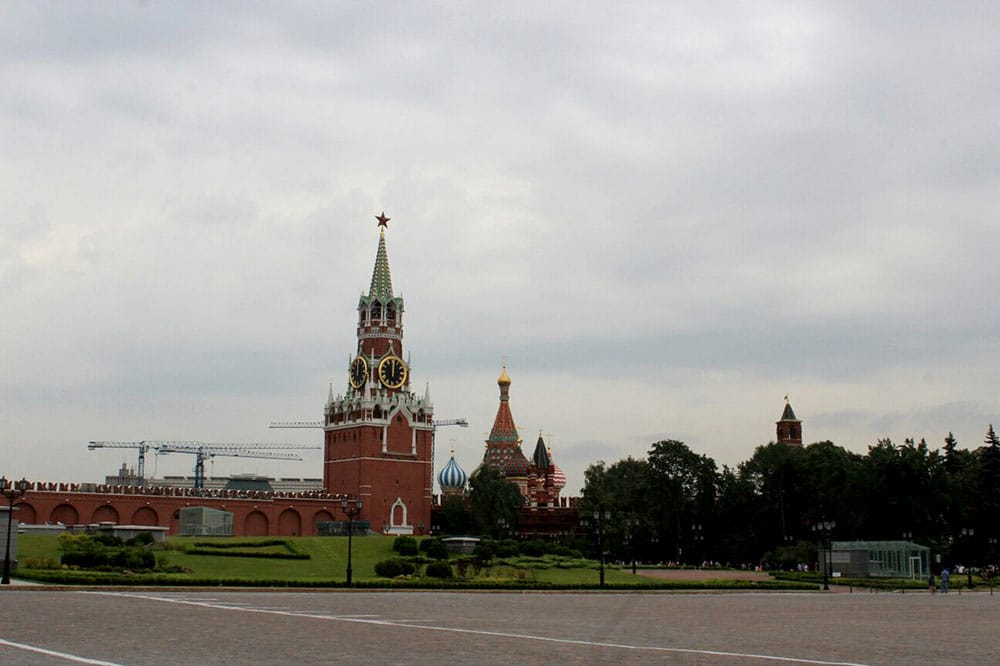 The political, scientific, historical, architectural and business center of Russia, Moscow displays the country's contrasts at their most extreme. There are both the ancient and modern which are juxtaposed side by side in this city of 12 million.
Being the biggest and the most populous city in Russia, Moscow boasts probably the biggest share of tourist attractions in Russia, coming from its rich history. Catch a metro from one of the ornate stations to see Red Square, the Kremlin, the St. Basil's Cathedral, Lenin's Mausoleum, the KGB Museum and other symbols of Moscow's great and terrible past. All in all, Moscow is another place to visit in Russia.
03. Kazan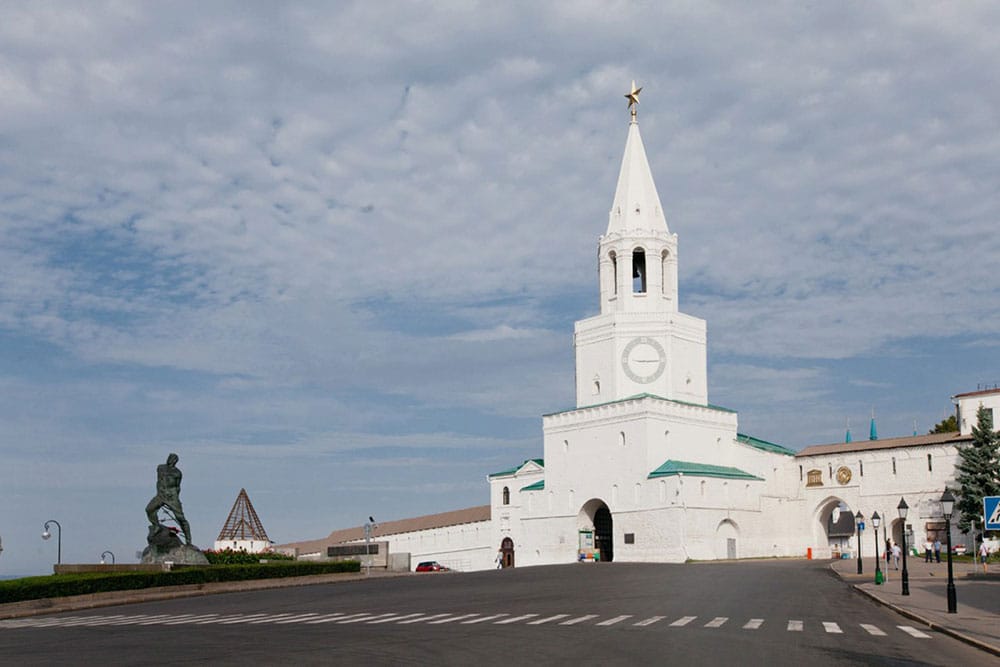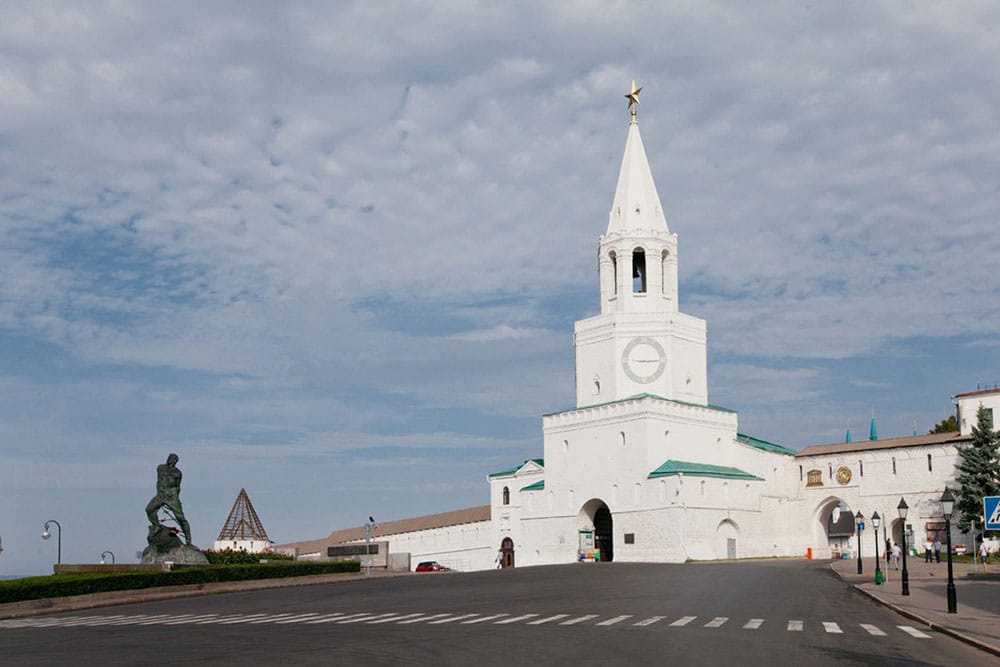 The capital of Tatarstan republic in Russia, Kazan is an unusual and very attractive city for travelers to visit. Being the most tourist-friendly city after the St. Petersburg, Kazan is a good place to visit in Russia. It's clean, safe, relaxed, rich, and has lots of beautiful sights and places to chill.
Also, the special thing about Kazan is the mix of two cultures: East and West, Muslim and Orthodox. There are not many places in the world where such a diverse population cohabits in such a peaceful manner and Kazan is a great example of that. Kazan is also one of the oldest Russian cities (older than Moscow); in 2005 it celebrated its millennium birthday.
So, it can hardly remind you of a typical Russian city, which makes it that much more interesting. Recently Kazan was granted the status of the "third capital of Russia". All in all, it's a rich industrial city, cultural and educational center.
04. Sochi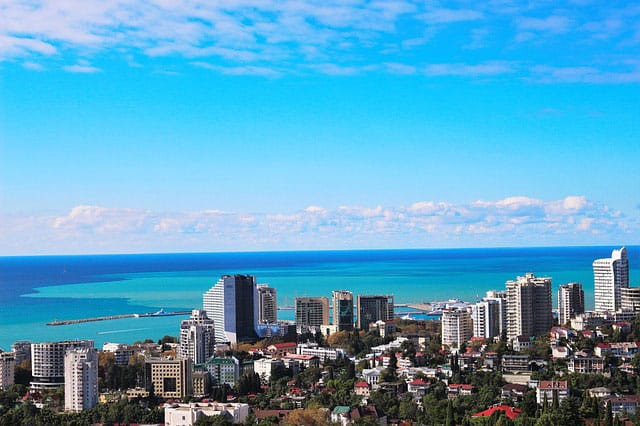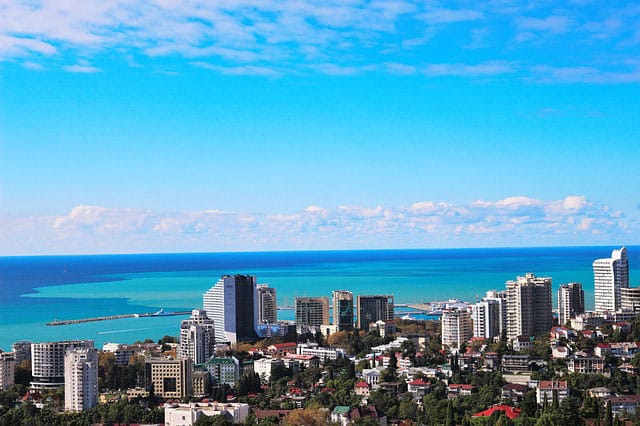 Sochi is one of Russia's most southern cities, located on the Black Sea coast almost 1,000 miles south of Moscow. It's Russia's busiest seaside resort, attracting more than 4 million visitors every year to its mountains and sweeping beaches.
It is perhaps most famous for hosting the Winter Olympics in 2014. Sochi has a sub-tropical climate and can be visited year-round. The resort does come to life in summer, however, with July and August being the peak months.
There are lots of good museums in Sochi to explore, such as the Sochi Art Museum, History Museum and Museum of Sport Honor. Also, there is an Olympic Park, which facilities offer great winter sports opportunities and are worth a visit. Sochi is most definitely a place to visit in Russia if you long for relaxation and rest.
READ Historic Background, Culture and Religion of Romania
05.  Kaliningrad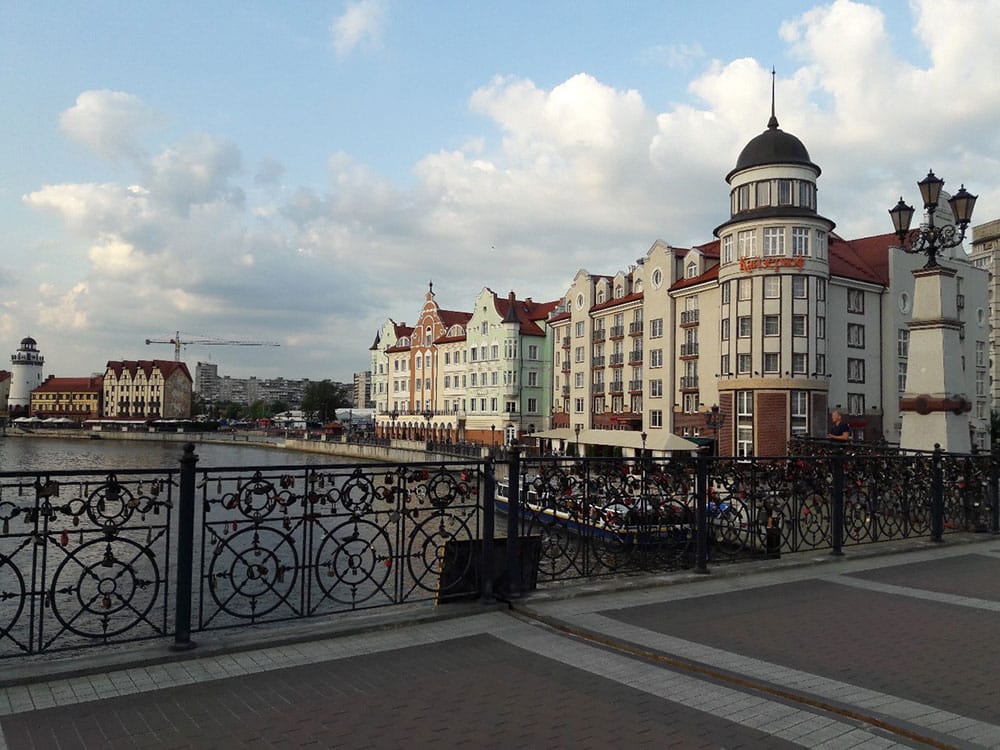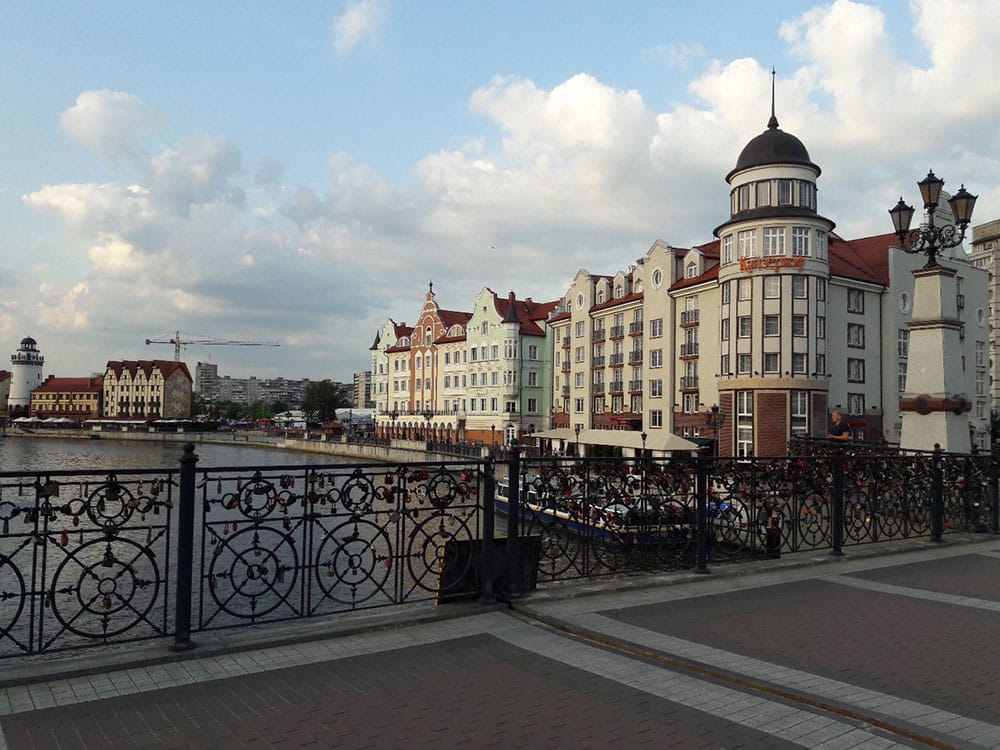 A tiny piece of Russia in Europe, Kaliningrad used to be called Königsberg, and the architecture in the city's old town still points towards Europe and not Russia. Traces of Kaliningrad's German heritage can be seen in the surviving Brandenburg Gate and the Fishing Village, a tourist attraction with recreated medieval-style buildings.
The flea markets here are known to be the best in Russia – many collectors from all over the world come here in hope of finding relics from the Second World War. The Amber museum is another popular attraction. If you want to keep that European spirit while visiting Russia, then this city, along with St. Petersburg, is for you.
06. Vladivostok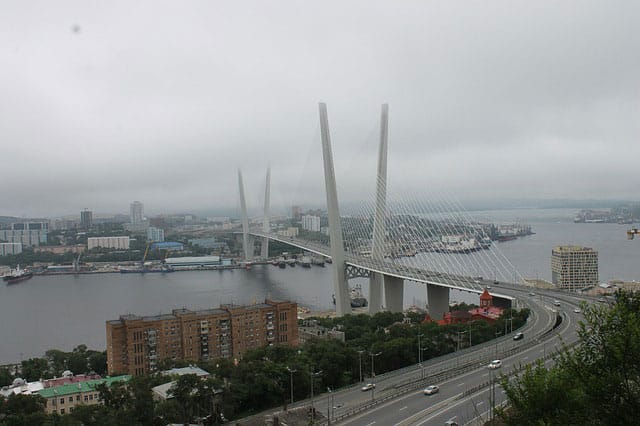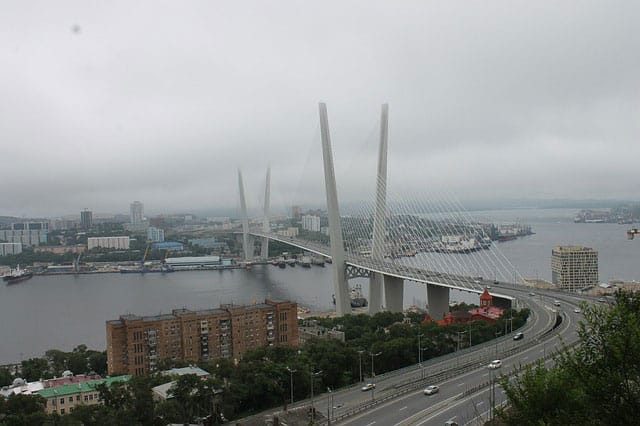 Far East is a dream destination for many Russians, and Vladivostok, at the head of the Golden Horn Bay, is the heart of it. The city was founded in the middle of the 19th century by Russian explorers to be an outpost in the Far East. The best place for panoramic view of Vladivostok is the Eagle's Nest Hill, the city center's highest point.
This is also a food tourism destination as seafood is abundant here and because of the proximity to the Russian-Chinese borders it's almost the only place in Russia where good Chinese food is widely available. So, if you want to see an exotic mix between Russian and Chinese tradition and style, or you just want some Russian seafood delicacies then Vladivostok is exactly where you want to be.
Read Things You Should Know And You Should Do Before Travel to Russia.
Those cities that you've read about above are just the beginning of a long list of places to visit in Russia. Each person has their own preferences and, as such, their own opinions about what their ideal place is. So this list is but a mere suggestion about what you should visit while in Russia.
Well, except St. Petersburg, this place is amazing. But whatever your preferences are you will easily find some place that you would like if you just look hard enough.